Welcome to our UK Games Expo Live Blog from Birmingham in the UK! We're going to be delving into all the goings on here at the event across the NEC and Hilton Metropole across the weekend.
Join us for all manner of board, card, and miniature gaming fun as well as a visit to some of the seminars and more. There's even a Viking Village being set up around the lake!
What's On & Helpful Links
To give you a rundown of what's happening at the event we have some helpful links for you…
We hope to meet up with you all at the event to so if you see us around make sure to come on over and say hi.
Prize Pool – Comment To Win!
Make sure to also comment on the various posts throughout the Live Blog to be in with the chance of winning some great prizes.
Are you joining us?
Your Bloggers At This Event Were:
View All Blogger Updates
We stop in to find out about the Zombie Babies that are invading the tabletop here at the UK Games Expo.
Come and find out more about this game with Dawn as she sits down to delve into what's behind the mechanics of this quirky card game.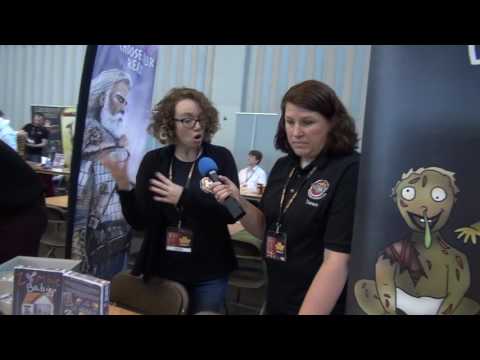 We talk about War Nine Realms and delve into how this game works on the tabletop with Dawn.
What do you make of this one? Drop your thoughts below in the comments and then maybe delve in and work out if you can fit a demo game in over the weekend.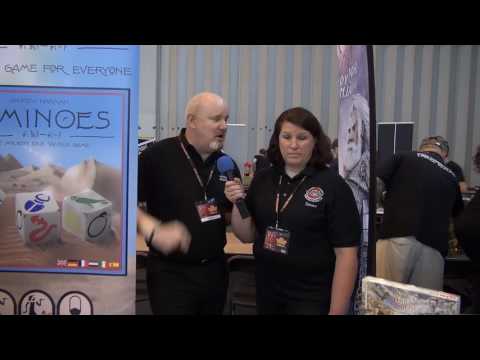 Delve in with Dawn and find out a bit more about Ominoes which uses dice in a particularly interesting way on the tabletop.
Will you be checking this one out when you head out and explore the rest of UK Games Expo?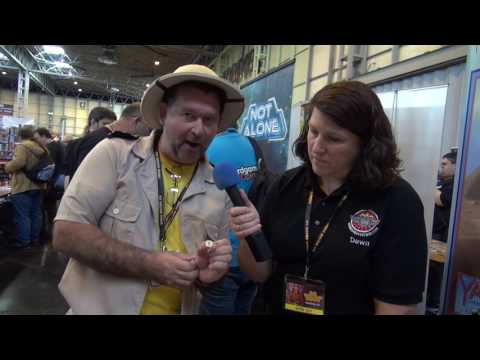 Dawn sits down to find out more about the FAITH RPG and explore this game which blends some awesome role-playing aspects with card game mechanics familiar to those who have played Malifaux.
Will you be delving deeper into this game and giving it a go with the new expansions and core book?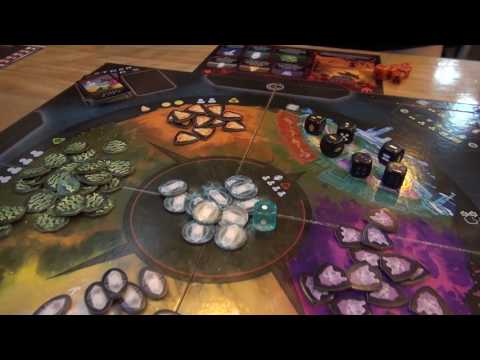 Bug Off was a game designed by this young gentleman which was in an effort to take us outside so that we could enjoy a bit of nature whilst we game.
So, Dawn got to sit down with him and find out more about what he's been up to and explore the game mechanics.