Welcome to our UK Games Expo Live Blog from Birmingham in the UK! We're going to be delving into all the goings on here at the event across the NEC and Hilton Metropole across the weekend.
Join us for all manner of board, card, and miniature gaming fun as well as a visit to some of the seminars and more. There's even a Viking Village being set up around the lake!
What's On & Helpful Links
To give you a rundown of what's happening at the event we have some helpful links for you…
We hope to meet up with you all at the event to so if you see us around make sure to come on over and say hi.
Prize Pool – Comment To Win!
Make sure to also comment on the various posts throughout the Live Blog to be in with the chance of winning some great prizes.
Are you joining us?
Your Bloggers At This Event Were:
View All Blogger Updates
We talk about what makes for a good Games/Dungeon Master with some of the best here at UK Games Expo.
It's a delicate and fine art, sometimes a thankless task too, and so when you get a good Games Master you should certainly make sure you give them their due!
What do you think makes for a good GM/DM when you get to the tabletop?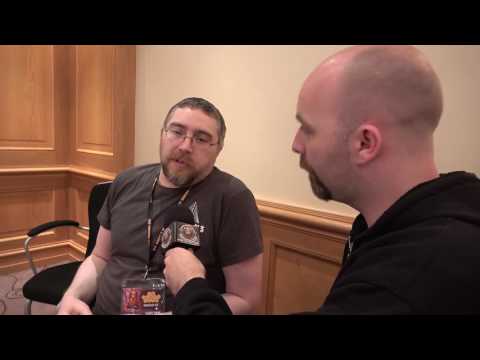 We promised you a video and here's us meeting with the Vikings down on the beach here at the UK Games Expo.
It's great to delve into some history here and learn about the different games that the Vikings might have played during the period.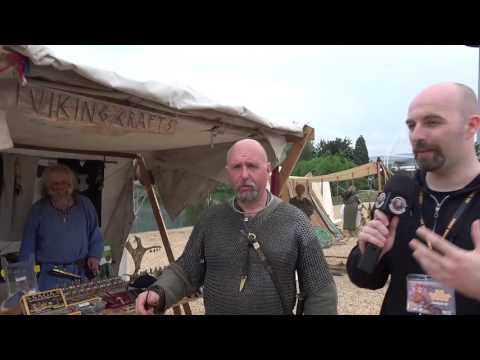 One of the best things about the UK Games Expo is the Board Game Library where you can pay a small fee and try as many games as you like from their collection.
So, come and give this a go over the weekend and see if anything takes your fancy. THEN you can go and snap up some cool games from the vendors.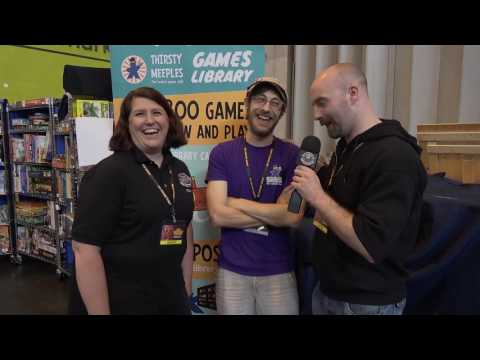 We've stopped in with Games Workshop to play through a Demo Game of the new Warhammer 40,000 8th Edition.
This new version of the game and Dark Imperium, that we're using now, is now available for you to pre-order from the Games Workshop webstore.
Let us know what you think of the key mechanics on display here and if you're going to be getting into the game.