We're diving back into the awesomeness of the UK Games Expo here in Birmingham at the NEC and Hilton Metropole. We've had a cracking time so far and we're only getting started…
We hope you've been following along and as we continue to delve into more of the games and events going on here you should let us know what you want us to see!
What's On & Helpful Links
To give you a rundown of what's happening at the event we have some helpful links for you…
We hope to meet up with you all at the event to so if you see us around make sure to come on over and say hi.
Prize Pool – Comment To Win!
Make sure to also comment on the various posts throughout the Live Blog to be in with the chance of winning some great prizes.
Are you joining us?
Your Bloggers At This Event Were:
View All Blogger Updates
Dawn gets to sit down with Chris from Modiphius to talk about what's coming in the near future for Star Trek: Adventures and Fallout: Wasteland Warfare.
Sadly they had no models to show off just now but they are looking to reveal them in the future at Gen Con and beyond.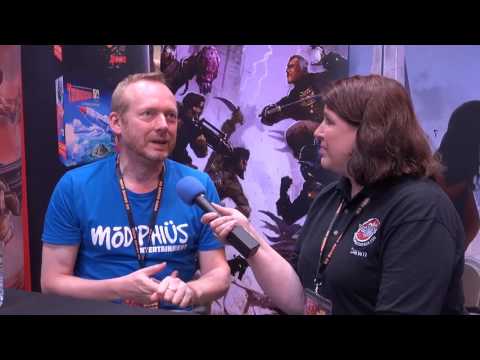 Dawn sits down to find out what's going on with the world of Exporiana on the tabletop.
Take a look at the game and make sure to then head out into the hall to see if you can find them for a couple of demos.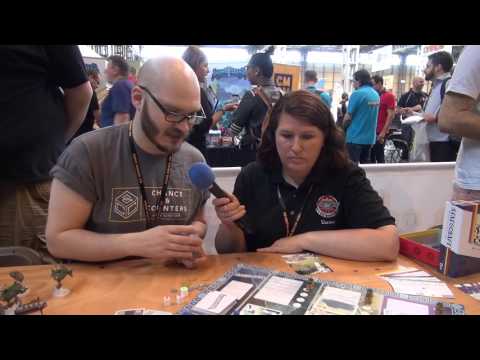 Dawn stops in and talks with the minds behind Gloom Of Kilforth and explores what's happening with this game.
Will you be coming to check out this game here at the UK Games Expo?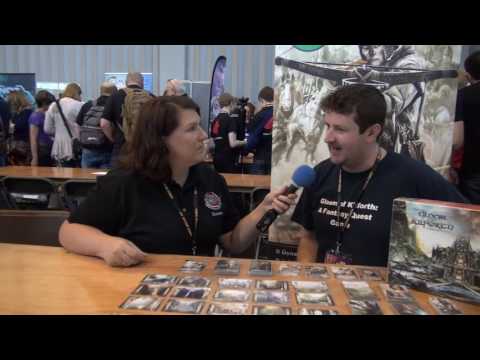 We got to talk with Hawk Wargames about what they have here at the show this weekend.
You could win! Two One Player Starter Sets Of Your Choice
With this being the last flight of the Avenger this should be a neat experience for those who come along and can explore what's happening with them and their 10mm miniatures game.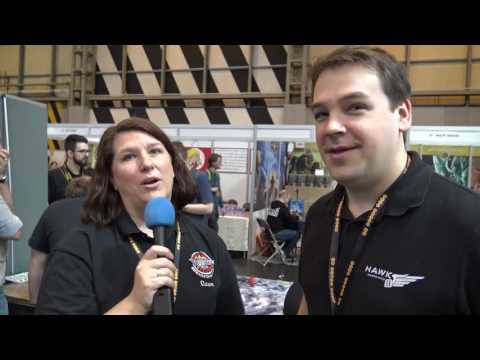 We step in and take a look at what's on offer from GeeknSon.
We also have a goodie bag of convention awesomeness for you to snap up from these guys simply by commenting.
Have you considered checking out this selection for your gaming room?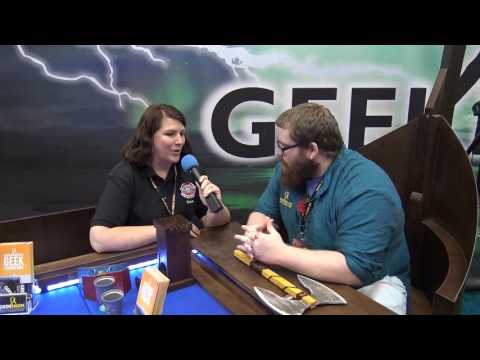 If you get over to the one side of the hall near the entrance you will find Dark Ops terrain who do some amazing things with wood.
Delve in and see what they have and hen you will be able to get your hands on a Sea Wolf Frigate as a prize!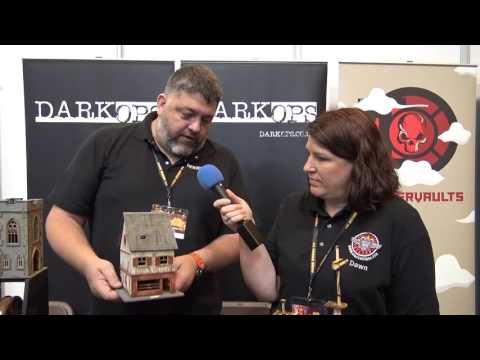 We stop in with Paizo and find out about the role-playing games they are showing off here including Pathfinder, an old staple…
…and the new Starfinder which is coming very soon indeed. This one takes things to the next level with a Sci-Fi theme!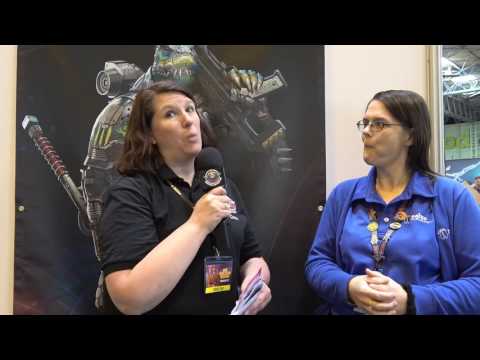 What could possibly make your game feel more epic than hearing the dangers that wait for you on the other side of the door? Or in the dungeon? How about the noises in the pub, or in the streets? Syrinscape has the perfect answer to this with their customizable app that puts you in control of a sound board to control music, sound effects and more!
What effects would you like to have on your track?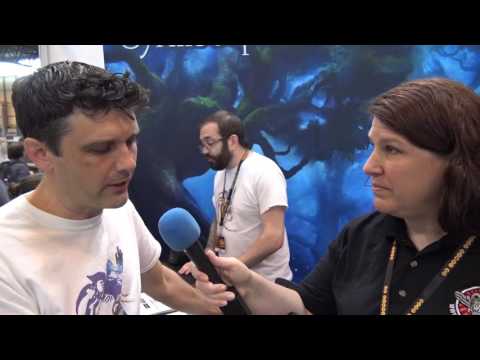 With a murder to solve will you be able to work out the mystery of Agent November?
It works a little bit like an escape room but there is plenty of mystery for you to work in here and every time you play something is different.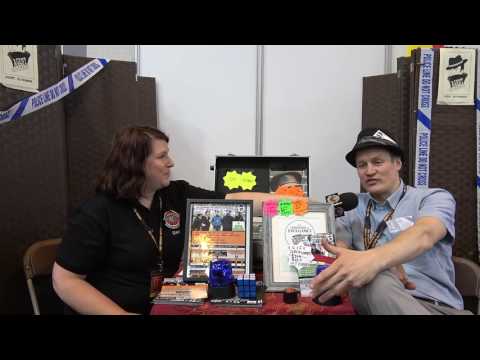 We stop in with Oathsworn Miniatures and take a look at some of their wonderfully characterful animal adventurers.
It's great bumping into this lot when we're out and about at conventions as they always have some great models to show off and a neat game too.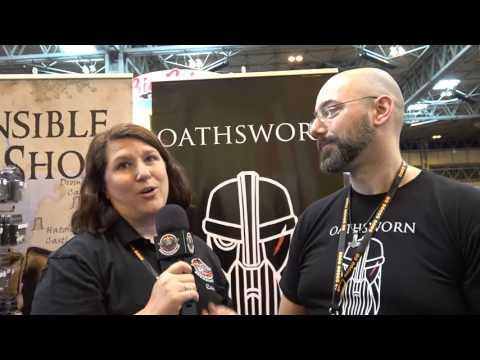 GCT Studios delve into the world of Bushido and tell us what is on the way for the world of Bushido and beyond.
You can win Two Starter Sets, A Rulebook + 4Ground Terrain.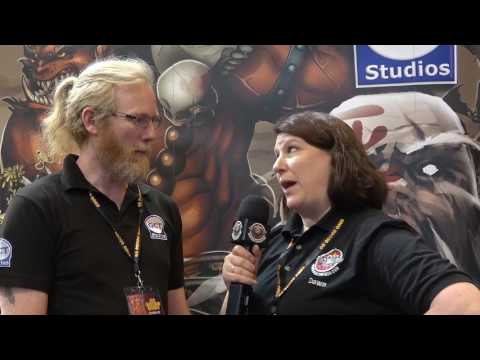 We are saying goodbye for today and getting ready for one more big day of board gaming and more on Sunday.
With that in mind, make sure to let us know what you've enjoyed in the comments below and remember to comment to win as well!